Through the magic of lights and shadows, We create an image that you won't be able to ignore.
Arc Studio forayed into the 3D Architectural Visualization in the year 2012. Over the years, we have done some ground-breaking work in 3D Architectural Rendering & Walkthroughs. Our work has been the testament to the Quality, Innovation and Creativity- the 3 Constants. We endeavor to take your ideas to the Pinnacle and Beyond. We help you Craft, Your DREAMS.
3D Architectural Rendering
With our amazing architectural 3D rendering, you can bring your blueprint designs to life. Demonstrate to your clients how beautiful your project would be.
3D Architectural Walkthrough
Enter the world of 3D walkthroughs, where minute details combine to produce a mesmerising, lifelike experience.
Brand Identity & Designing
Through strategic insight, creative development, and a focus on results, we successfully design campaigns that meet marketing objectives.
Our clientele includes the established names of the Industry, who trusted us to 'Render their DREAMS into REALITY'.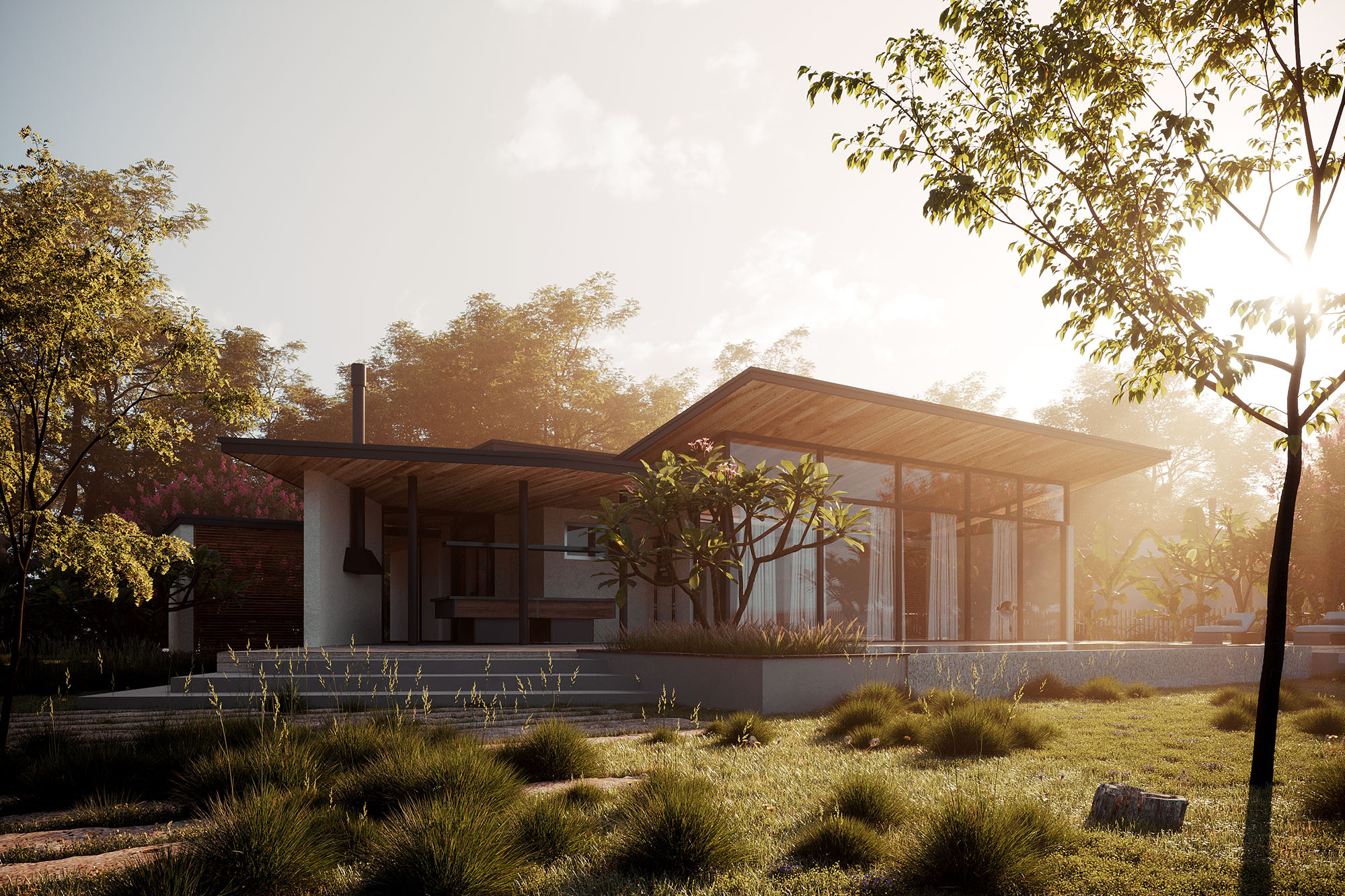 Why we are one of the best 3D rendering firms in India.
Arc Studio is a boutique Agency, we understand the need of these 'Niche Services' and hence take it seriously upon us to maintain the exclusivity. We work on selected projects, ensuring the comprehensive and truly customized solutions rather than the 'One-Design-Fits-All-Policy'. We work on fewer projects, for us 'Quality' holds more importance than the 'Quantity'. We ensure Respective Attention of the Team Leaders, helping the project standout, be it in terms of Lighting Setup and Uniqueness.
Our Core USPs – Quality, Innovation, Timely Deliveries and Definitively Distinct Projects.
revenues by up to 15% with our services
You will increase the perceived worth of the project by up to 15%. You'll see that you can get a much higher return on investment by taking on much less risk.
Your buyers' feelings and aspirations can be evoked by our architectural visualisations. This way, the worth of your investment would be seen as even greater than you initially expected. You'll be able to market the estate at a much higher price per square foot, resulting in a much higher return on investment.
"There are three responses to a piece of design – yes, no, and WOW! Wow is the one to aim for." – Milton Glaser
Adding Creativity to your Triumph
We've been helping hundreds of brands thrive for over ten years through innovative strategy and beautiful digital experiences. Our desire to create valuable digital services is fueled by our enthusiasm.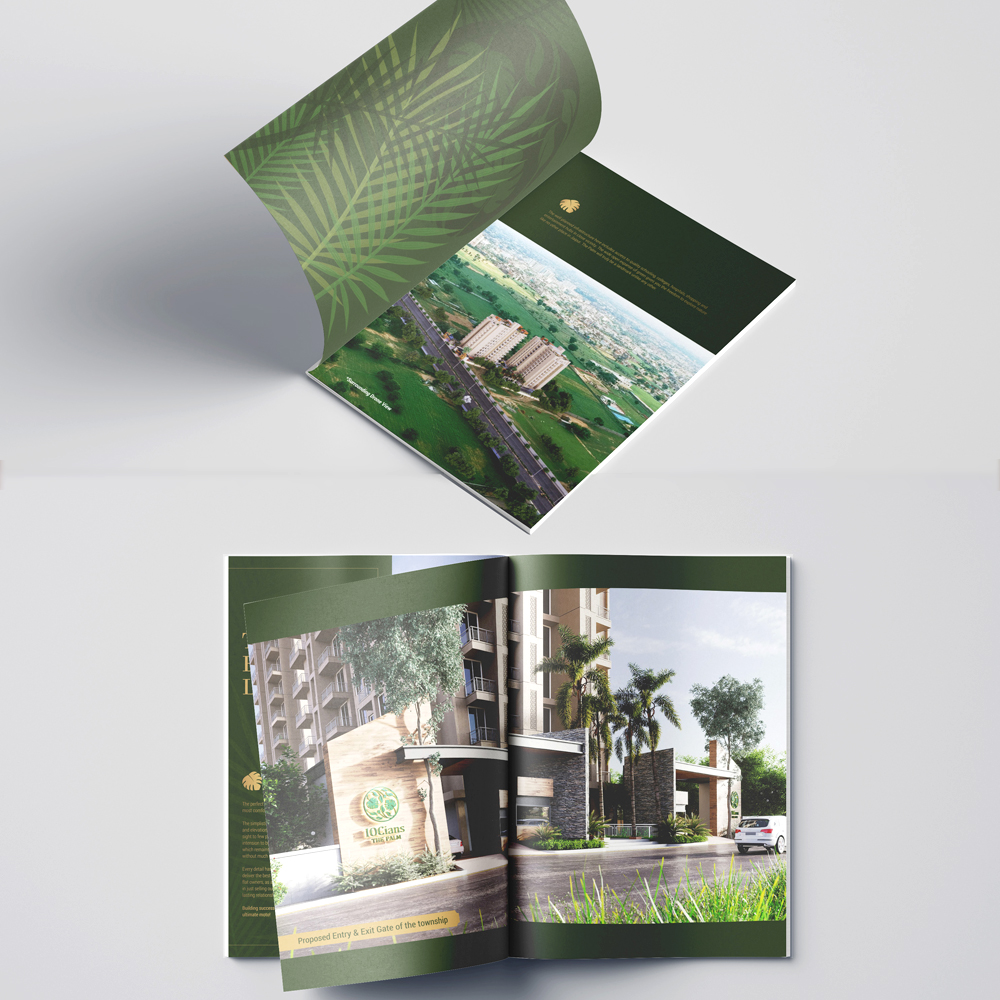 I've had the pleasure of working closely with Arc Studio on our last five projects at Kedia Homes, and I can confidently say that their 3D rendering, walkthrough, and branding services have been exceptional. The attention to detail and the ability to bring our visions to life is truly commendable. Additionally, Arc Studio's expertise extends to crafting our project logos and brochures, adding a distinctive touch to our brand. Their dedication to excellence is evident in every aspect of their work. I look forward to continuing this successful partnership.
For a decade now, I've trusted Arc Studio for their outstanding 3D
visualization and branding services. As a leading architect in Jaipur, I have high standards, and Arc Studio consistently delivers. Their team has an ability to bring designs to life is truly commendable. I wholeheartedly recommend Arc Studio to all my clients, knowing they'll experience the same level of excellence I've enjoyed for ten years.                                                                                                                                                                                                                                 
Initially, we had reservations about partnering with Arc Studio due to the geographical disparity between our Pune location and their Jaipur base. However, their impeccable execution of our inaugural project left such a lasting impression that we subsequently entrusted them with additional ventures, such as Menlo Business Hub, Menlo Delicia, Menlo Corporate Park, Menlo Homes. Our satisfaction with Arc Studio's 3D rendering services knows no bounds. We now hold the utmost confidence in their capabilities, appreciating their punctuality and unwavering commitment to delivering exceptional quality.
Our clients recognise that a true partnership is a two-way street in which ideas and information flow openly and reliably, based on mutual trust and respect for one another.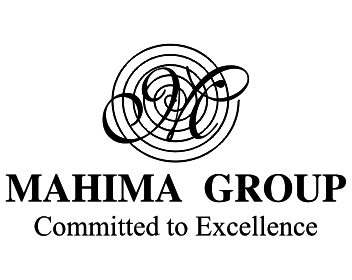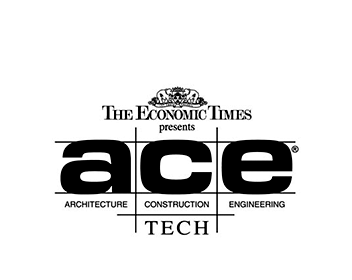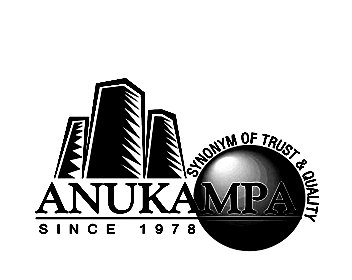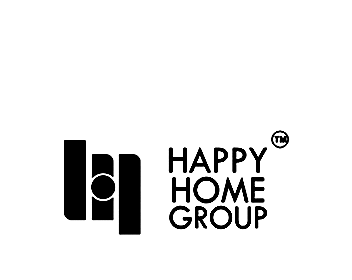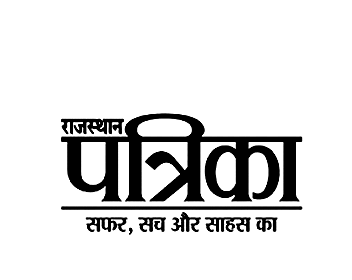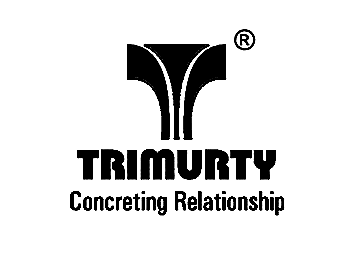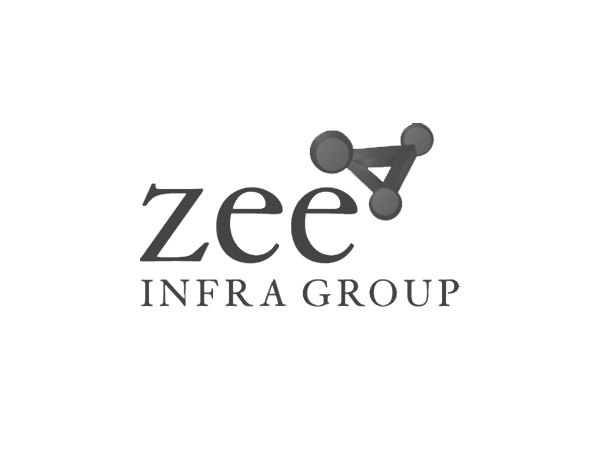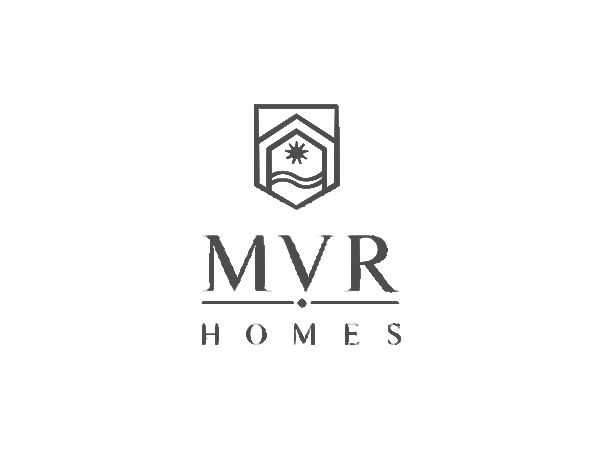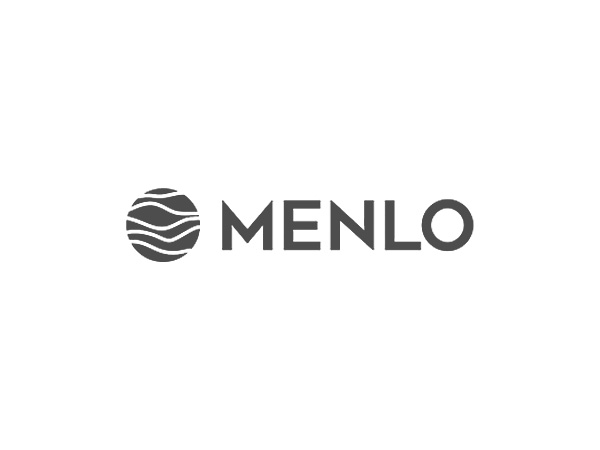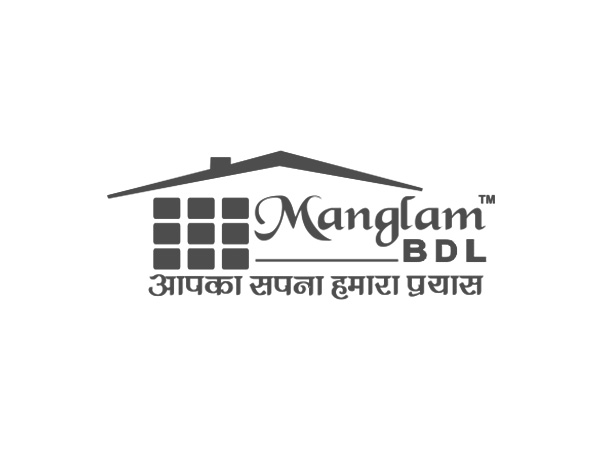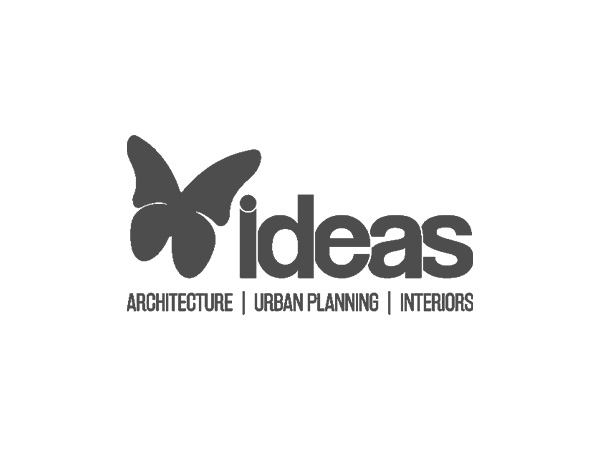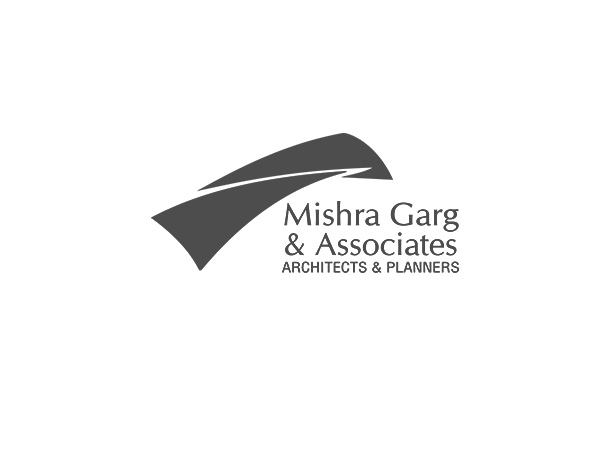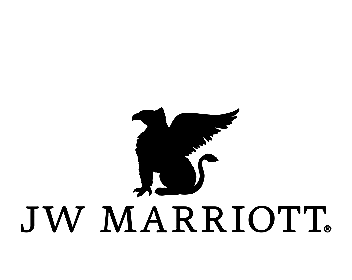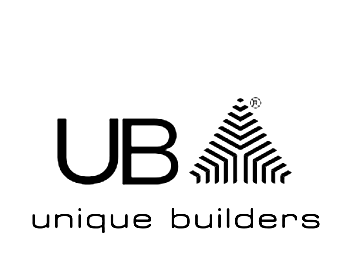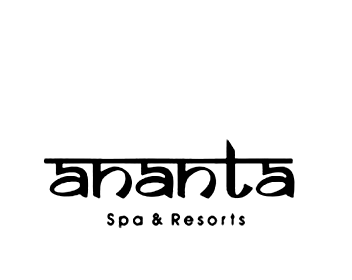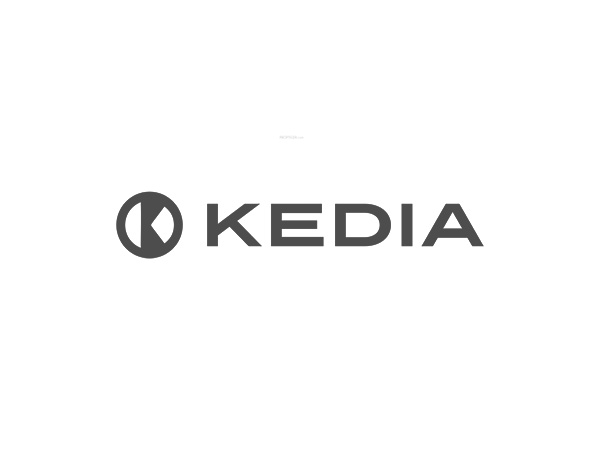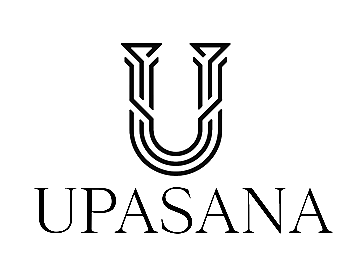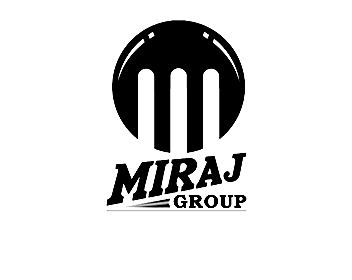 LET'S COLLABORATE
CONTACT US NOW