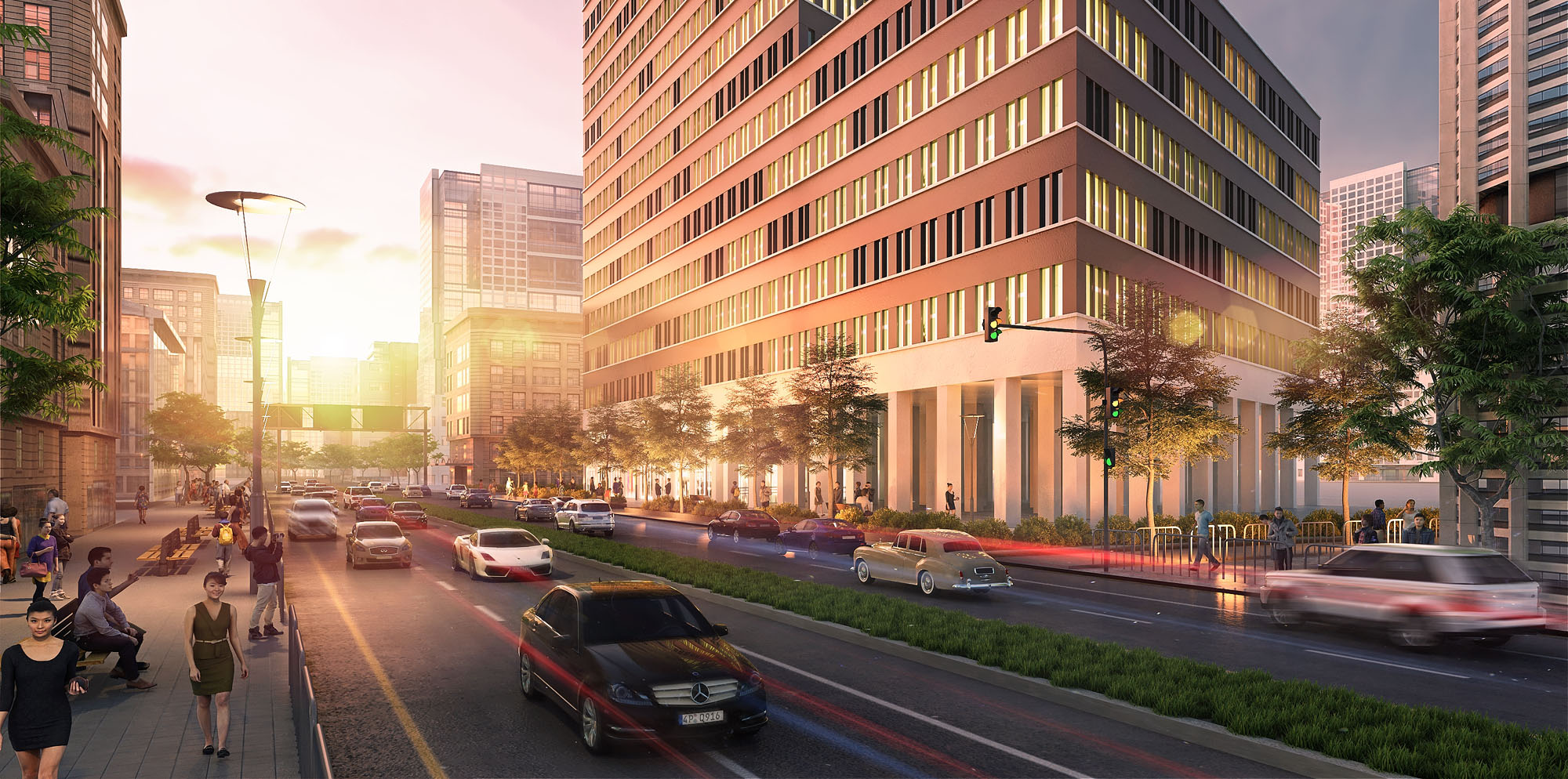 EXTERIOR 

RENDERING
A computer-generated approach that changed the way people think about architecture and real estate. Exterior rendering allowed for the display of structures of either kind or size before they were even planned for construction. Architects and developers can easily communicate their proposals to customers, consultants, and contest jurors using photoreal exterior renders. Exterior rendering services will bring fancy villas, quaint old mansions, breathtaking skyscrapers, and restaurants to life.
INTERIOR RENDERING
A versatile resource for communicating architectural ideas and creating eye-catching images for real estate that is being pre-sold. CGI can bring every design to life and make the impossible real, such as showing the room architecture, zoning, fabrics, textures, colours, lighting, furniture, and decor options, among other things. Furthermore, technical CG imagery has the appearance of a work of art. It's stunning, photorealistic, and full of atmosphere, making it an ideal marketing tool.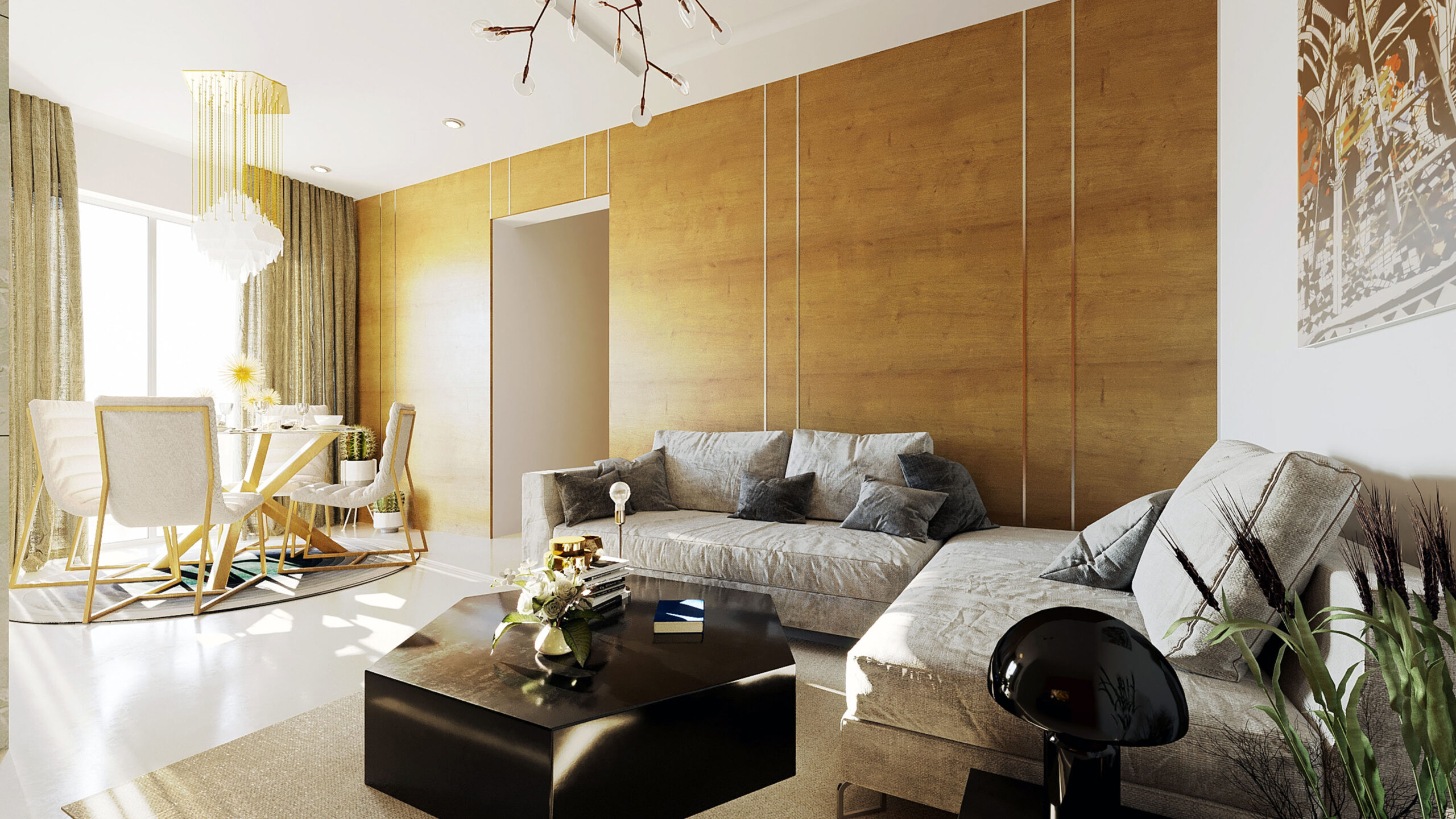 WALKTHROUGH ANIMATION
A key that opens viewers' hearts and sets their imaginations ablaze. The architectural film takes us on a tour of the property as if it were already constructed. It depicts the surroundings, the exterior architecture, and takes the audience on a tour of the facility. Furthermore, architectural animation will demonstrate how everything moves, demonstrate the perfection of the architecture and any interior detail, and even allow you to enjoy the breathtaking views from the window. This deeply engaging multimedia medium gives property ads and presentations a significant competitive advantage.
BROCHURE DESIGNING
To advertise your organisation, product, event, company, or services, all you need is a beautifully crafted brochure with succinct content. A great concept would please your customers and increase your profits.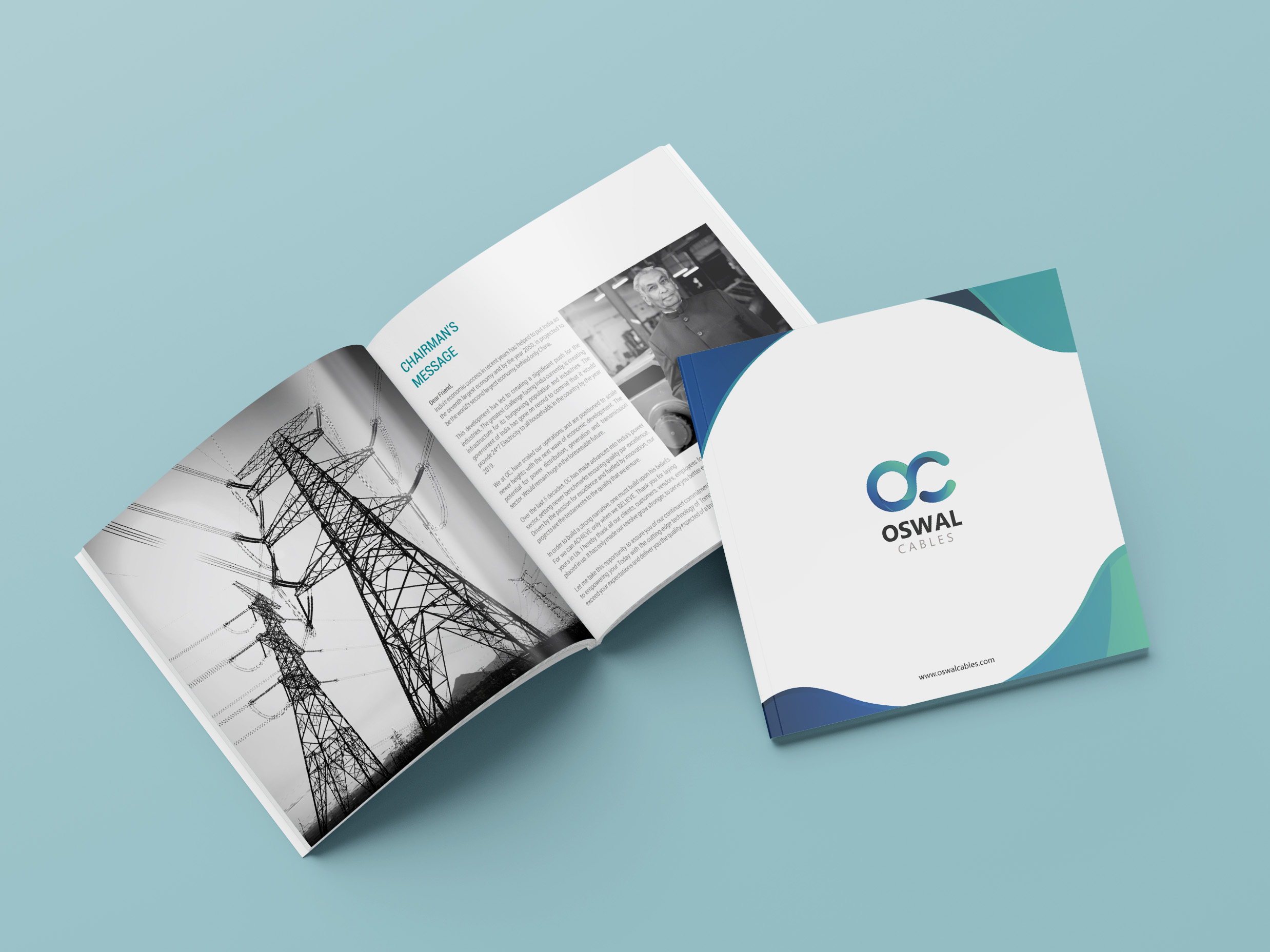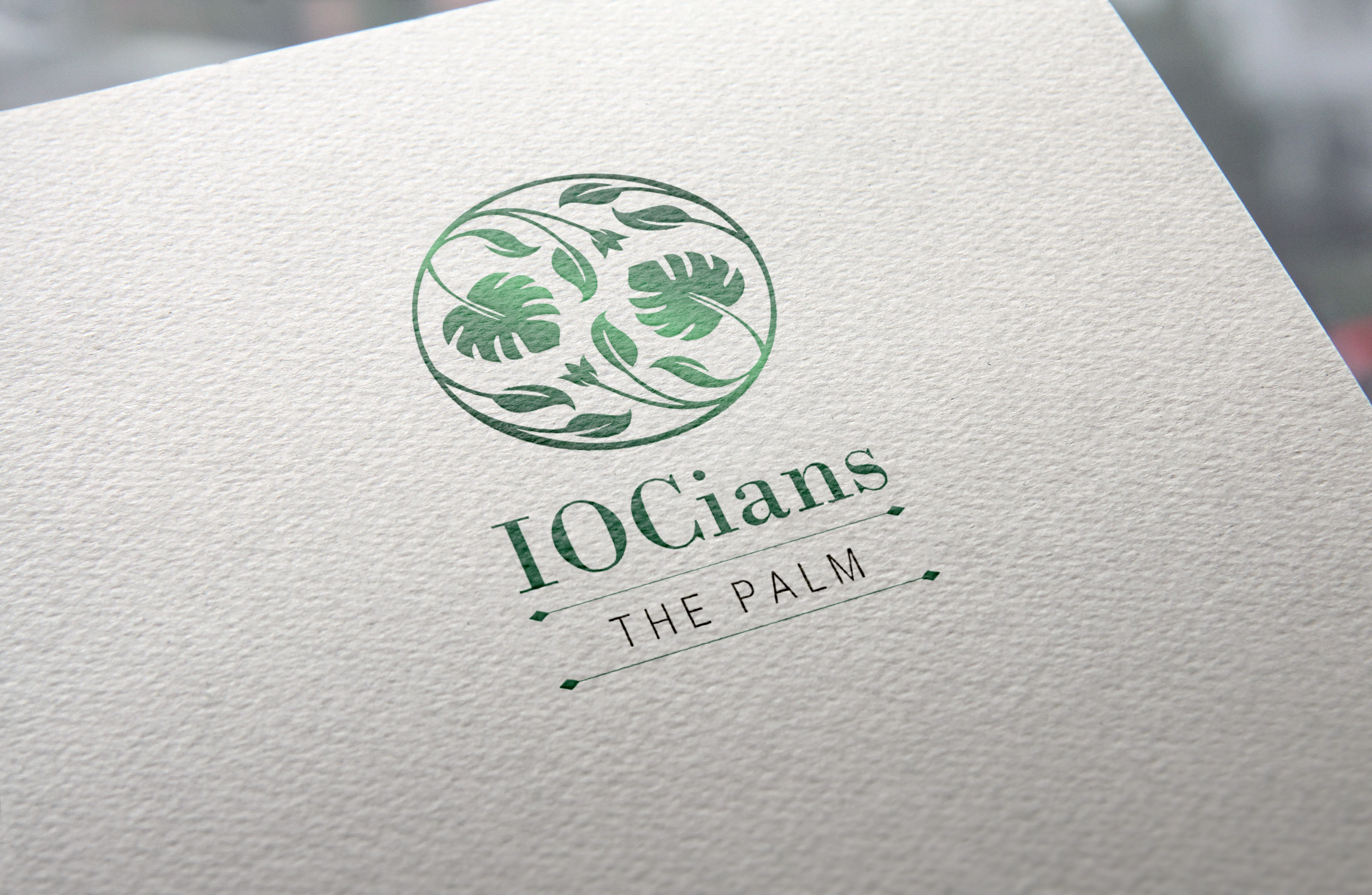 LOGO DESINING
Without your brand identity, you're just another individual. Make a name for yourself with a one-of-a-kind logo that embodies what the company has to offer.
CAMPAIGN DESIGNING
With strategic experience, creative design, and a laser emphasis on results, we effectively plan strategies that achieve marketing goals.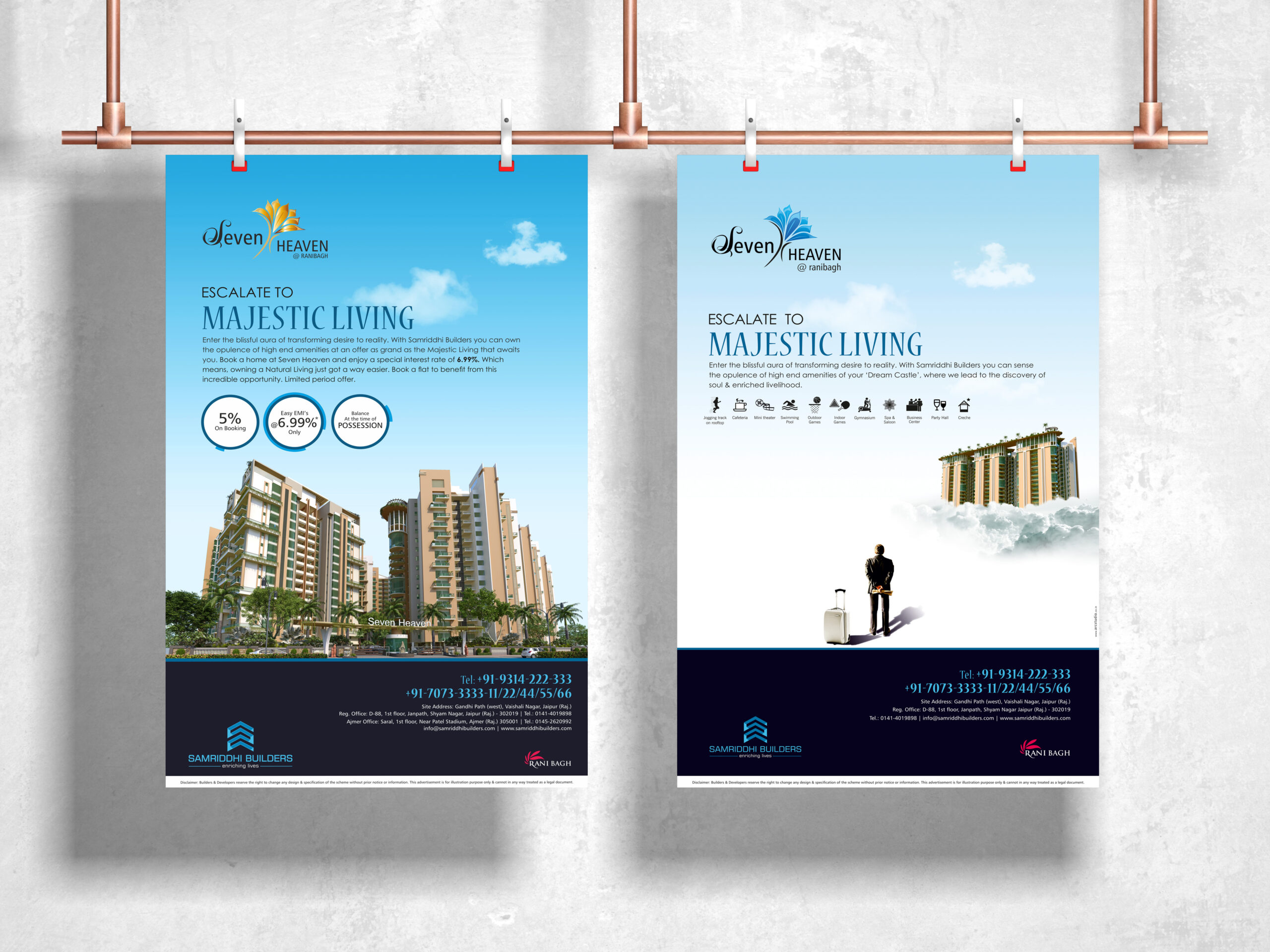 Frequently asked questions
What is photorealistic rendering?
CGI artists use professional tools to render photorealistic 3D renderings. Photo-like 2D graphics are the end product of this procedure. Those images represent the interiors and exteriors of yet-to-be-built buildings.
Who need architectural 3D rendering services?
Architects, interior designers, real estate brokers, and developers all use 3D rendering facilities. The first two mostly use 3D visualisation services to show their designs to customers, while the latter two use them to sell properties that are unfurnished, under construction, or in need of renovation.
How long does it take to make a photorealistic 3D visualization?
The amount of time it takes to complete a photorealistic 3D rendering order is determined by the scope of work and the project's complexities. Give us the specifications of your project to find out the precise TAT. We'll figure out how long it will take to complete your order based on your specifications.
LET'S COLLABORATE
CONTACT US NOW