Are you looking for the best architectural visualization company in Mumbai? Look no further! Arc Studio is the premier provider of high-quality architectural renderings and animations.
Our team of experienced professionals is dedicated to bringing your architectural visions to life, delivering stunning images and videos that showcase the beauty and functionality of your designs.
Whether you're an architect, engineer, or real estate developer, Arc Studio is here to help you bring your projects to the next level. Discover the power of architectural visualization and see why we're the best in Mumbai.
Call & WhatsApp For More Info. +91 9799641294 +91 9529185654
Why Choose the Best Architectural Visualization Company for Your Next Project?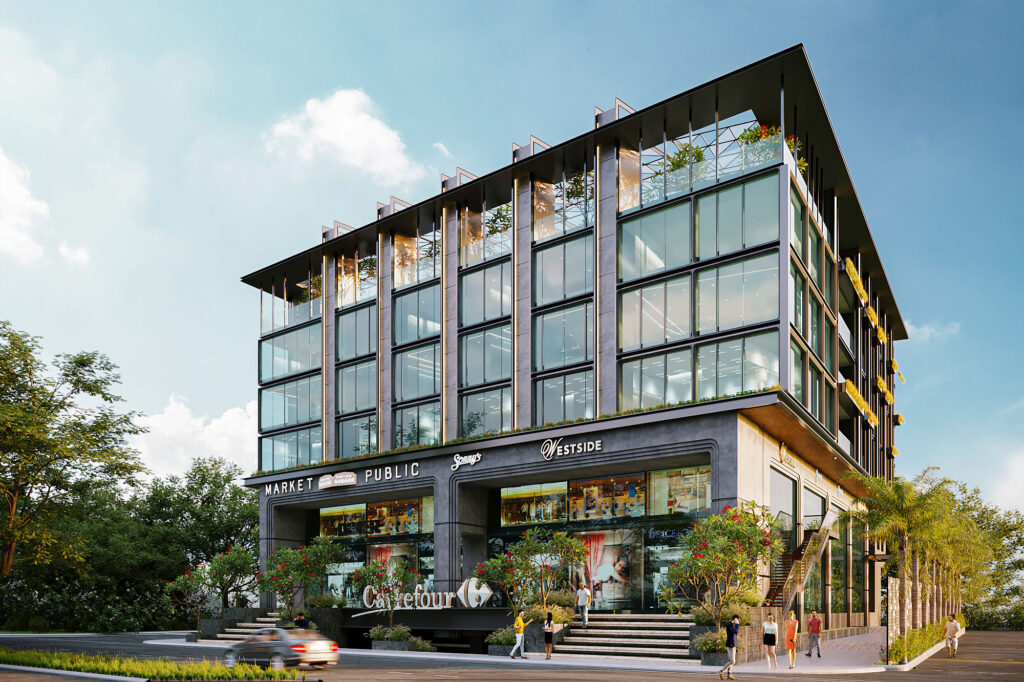 Architectural visualization is a crucial aspect of the design and construction process. With advancements in technology, the industry has evolved dramatically over the years, allowing architects to showcase their designs in a way that is more lifelike, engaging and immersive than ever before.
High-Quality Visualizations
A good architectural visualization company will use state-of-the-art technology and software to produce high-quality visualizations.
These visualizations will be a true representation of your design, showcasing the design in its final form. This will help you and your stakeholders to get a clear idea of what the final project will look like and how it will function.
Improved Communication
Good architectural visualization companies will work closely with you to ensure that the visualizations accurately reflect your design intent.
They will also ensure that the visualizations are easily understandable by everyone involved in the project, making communication and collaboration much easier.
This is particularly important if you are working with stakeholders who are not familiar with architectural terminology or design concepts.
Better Project Outcome
By working with the best architectural visualization company, you can be sure that your design will be presented in the best possible light.
The visualizations produced will be of high quality and will help you to make informed decisions about the design and construction process. This, in turn, will result in a better project outcome.
Time and Cost Savings
Working with a good architectural visualization company can save you time and money. By having accurate and lifelike visualizations, you can identify and resolve potential design problems before they become costly and time-consuming to fix.
This will reduce the number of changes and revisions required, ultimately saving you time and money.
Call & WhatsApp For More Info. +91 9799641294 +91 9529185654
Creating Masterpieces with Mumbai's Leading Architectural Visualization Company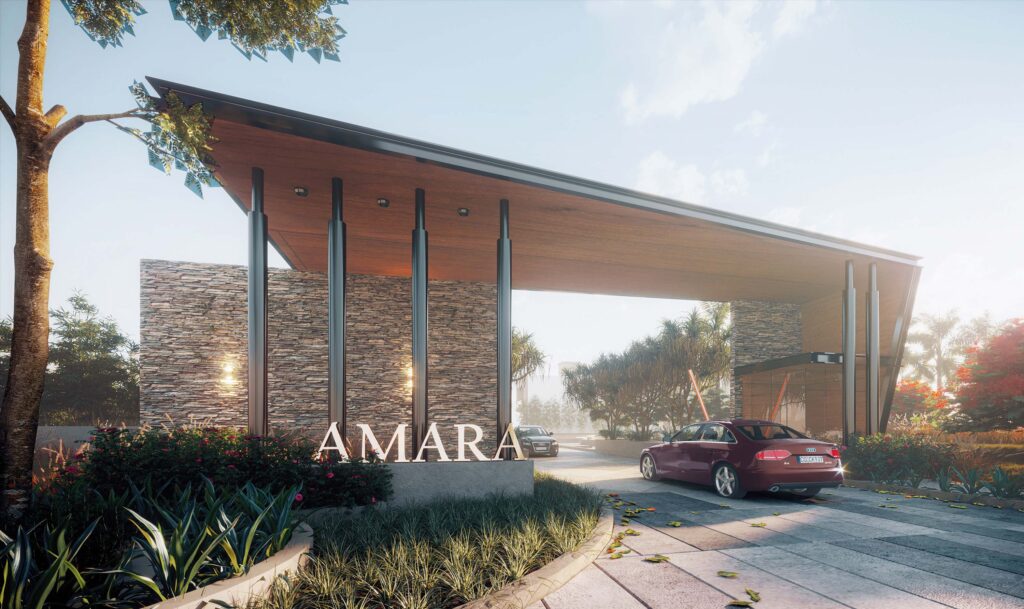 Mumbai is home to some of the best architectural visualization companies in the world, and their expertise and creative prowess are unmatched.
With the right mix of technical skills, artistic talent, and innovative thinking, these companies are able to create works of art that are not just beautiful, but also functional and practical.
An architectural visualization company will create a detailed, lifelike rendering of a project for a client. The company will work with the client to understand their needs and requirements, and then use this information to create an accurate and comprehensive design.
The resulting visualization will be a perfect representation of the project, complete with details and finishes that the client has specified.
Mumbai's leading architectural visualization companies are dedicated to delivering a high level of customer service.
They understand the importance of timely delivery, and work closely with clients to ensure that projects are completed on time and within budget.
With their technical skills, artistic talent, and commitment to excellence, these companies will create masterpieces that will take your breath away.
Call & WhatsApp For More Info. +91 9799641294 +91 9529185654
The Importance of Choosing the Right Architectural Visualization Company in Mumbai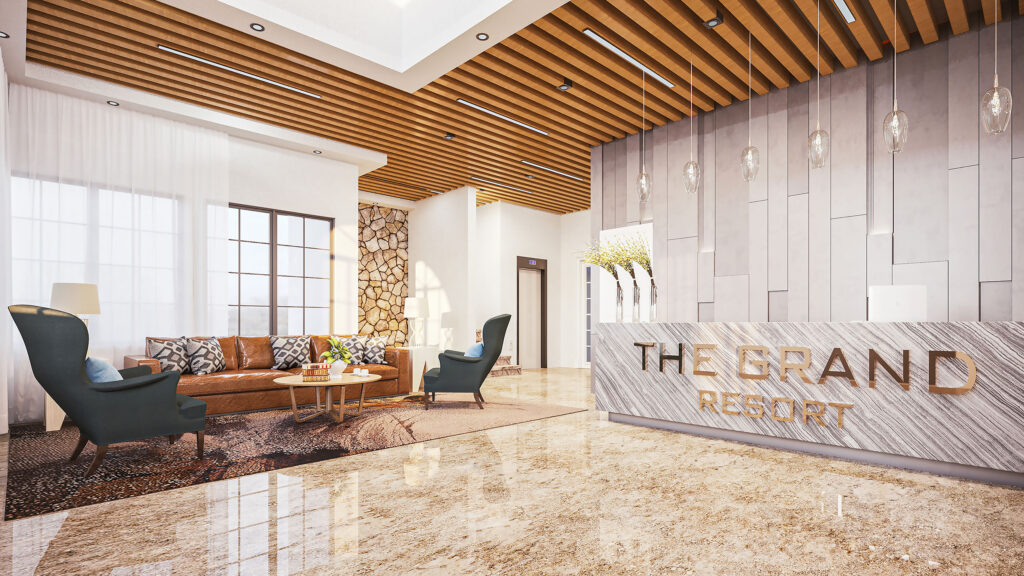 Choosing the right architectural visualization company in Mumbai is of utmost importance. A visual representation of your project can give you a clear idea of how the final product will look like, even before the actual construction begins.
This not only helps you to visualize your space better but also helps to avoid any costly changes later in the process.
Here are a few reasons why choosing the right architectural visualization company in Mumbai is crucial for your building project:
Experience and Expertise: An experienced architectural visualization company has a deep understanding of the latest industry standards, software, and techniques. This expertise helps them to provide you with the best possible representation of your building, which is crucial for making accurate design decisions.
Attention to Detail: A good architectural visualization company pays attention to every detail, from the color of the walls to the texture of the flooring. This level of detail ensures that the final product is as close to your vision as possible.
Cost-effective: Working with an architectural visualization company can help you to save money in the long run. By visualizing your project before construction begins, you can make necessary changes to the design, avoiding costly changes later on.
Better Communication: With the help of architectural visualization, you can effectively communicate your ideas and vision with your builder, designer, and contractor. This leads to a smoother construction process and helps to avoid any miscommunications.
Call & WhatsApp For More Info. +91 9799641294 +91 9529185654
Maximizing Your Project's Potential with Mumbai's Best Architectural Visualization Company
Arc Studio is Mumbai's leading architectural visualization company. We understand the importance of visualization in the design and construction process.
Our experts use cutting-edge 3D visualization techniques to create highly detailed, lifelike representations of your project.
This not only helps to showcase the final product, but also provides an opportunity to identify potential design issues before construction begins.
Arc Studio's services include 3D modeling, architectural visualization, virtual reality, and interactive presentations.
Our team of experts is dedicated to maximizing the potential of your project by delivering top-quality services and providing expert guidance every step of the way. Contact us today to learn more about how we can help you achieve your project goals.
Call & WhatsApp For More Info. +91 9799641294 +91 9529185654